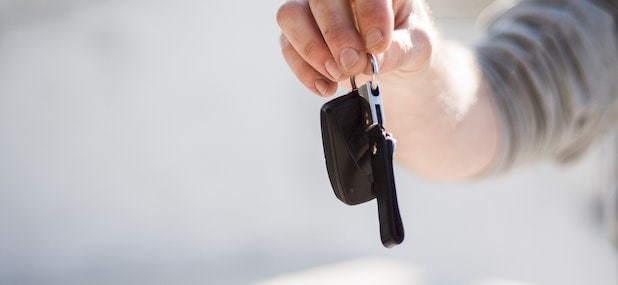 If saving money is your goal, a used car might be in your future. At Toyota World of Lakewood serving Toms River, we offer an extensive inventory of affordable, reliable used cars that will keep you from breaking the bank. With your budget in mind, we'll be happy to get you behind the wheel as soon as possible.
Lakewood Drivers Will Benefit From Buying Used
Buying on a budget is the smart way to buy a car, and buying used allows you to drive a like-new vehicle at a lower price. There are plenty of benefits to buying a used car, and here are some pros and cons of new car vs used car:
1. Depreciation
Cars depreciate. When you drive your brand new car off the lot, it loses thousands of dollars in value. A new Porsche may cost upwards of $50,000, but in just a few years you could have it for $25,000. Being the second buyer of a new car means you'll be saving instead of losing thousands of dollars.
2. Sales Taxes
When you purchase a new car, you may not realize how much you'll be paying in taxes. The state of New Jersey requires dealers to add the sales tax to the price of the ca, and this could add up to thousands of dollars that you were not prepared to pay.
3. Falling Registration Fees
The rate of your annual registration fee is based on your car's value and model year. In some states, the registration fee could fall dramatically during the first few years after the car is manufactured. During the first three years, the rate is at its highest. If you buy a used car that's three years or older, you could save thousands of dollars by avoiding the new car registration fee.
4. Condition
In this day and age, cars can last up to 100,000 miles. You'll be able to purchase a used car without sacrificing reliability and condition. If you're nervous about purchasing a used car due to concerns under the hood, you can always rely on a Certified Pre-Owned vehicle from our Toyota dealership. Certified cars are required to pass a rigorous inspection process, so you know you're purchasing a car you can depend on.
If you're interested in purchasing a used car or have any questions, don't hesitate to contact us at our Toyota dealership today.