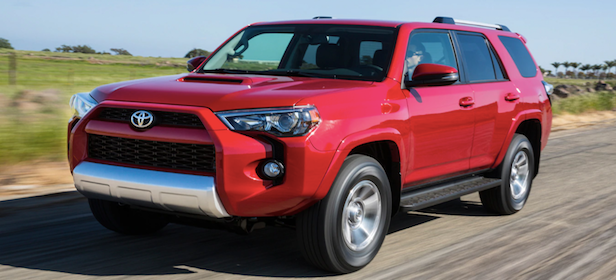 If you're on the hunt for an affordable ride, pre-owned vehicles offer a great inexpensive alternative than brand new models, but when it comes to purchasing you've got two options to decide between; a certified pre-owned (CPO) or strictly used vehicle. There are a number of advantages to either choice so it's important to educate yourself to ensure you get the best vehicle for your money. If you're unsure which type of vehicle is right for you, Toyota World of Lakewood has the complete breakdown to help you decide between the two.
View Used Vehicles     View CPO Vehicles
Why Buy a Certified Pre-Owned Vehicle?
It stands to reason that the better a product is made the longer it will last, which makes getting a high-quality, low mileage certified pre-owned Toyota model a smart move. CPO models are generally low mileage, gently used, and typically less expensive than newer vehicles because they've already been hit with a large amount of depreciation during their first year of use. Each one of the Toyota CPO models for sale on our lot offers Toms River and Bricker area auto shoppers all the benefits of a used car without any of the underlying issues some used cars may suffer from.
Many drivers choose to buy a Toyota CPO vehicle from our Lakewood dealership as these vehicles must pass a rigorous 160-point multi-inspection before being certified, and include additional benefits like a CarFax Vehicle History Report, 12-month/12,000-mile Limited Comprehensive Warranty, and 7-year/100,000-mile Limited Powertrain Warranty. While certified pre-owned cars can come at a great cost than non-certified models, this extra level of protection gives drivers greater peace of mind on the road.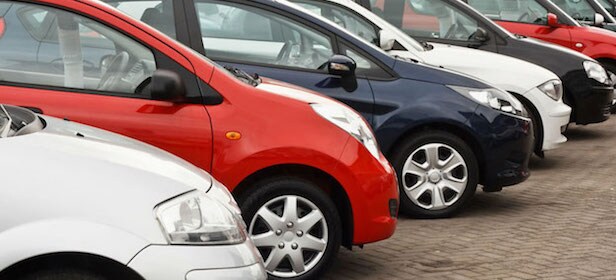 Why Buy a Used Vehicle?
Despite the many benefits of CPO models, there are still some advantages to buying used. Purchasing a used vehicle can save you thousands of dollars, which is especially helpful for drivers on a budget. Vehicles today are also built to last much longer so you can still rely on many models regardless of higher mileage.
Although used models don't receive a full inspection, you can still receive the certainty you need by reviewing vehicle history reports and having the car thoroughly inspected by a trusted mechanic before purchasing. At Toyota World of Lakewood, we offer our customers a large selection of used cars for sale from automakers of all brands to better your chances of finding your dream car on our lot.
Find Your Next Pre-Owned Vehicle in Lakewood
No matter which vehicle you decide to buy, our Toyota dealer is here to help you every step of the way. Contact us at (732) 364-9000 if you have any questions about the CPO or used vehicles on our lot, or to schedule a test drive of one.