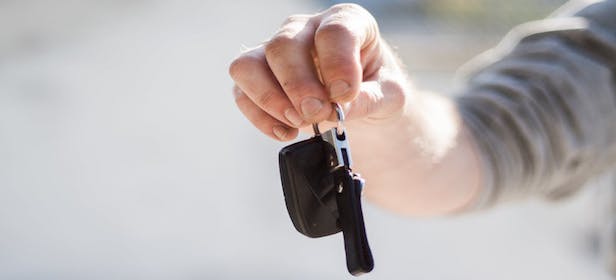 If you're in the market for a new car, then you know how confusing it can be to decide which documents to take with you and what to leave home. Though it can vary by location, knowing what to bring ahead of time can help make it easier for Brick and Toms River area shoppers to buy a new Toyota in Lakewood and ensure their new ride is ready to hit the road.
What Lakewood Drivers Need to Bring
There are a number of things you can bring in order to make your car buying experience as easy and stress-free as possible. While obvious, your license and proof of residency are arguably the two most important documents you'll need to purchase a car. These two pieces of information act as your form of identification and prove to the dealership that can safely and legally drive the car from their lot.
The next vital documents to have are your proof of insurance and financing information handy. Our Lakewood Toyota finance center has a team of trained financial experts to help you find the perfect ride that will fit your lifestyle and budget. If you plan on using outside financing, however, you'll need to bring your two most recent pay stubs, proof of residency, and a list of references to alleviate the crediting process. By bringing along your insurance information, you can also make it easier to transfer your information and provide peace of mind that your new ride will be protected when you drive off the lot.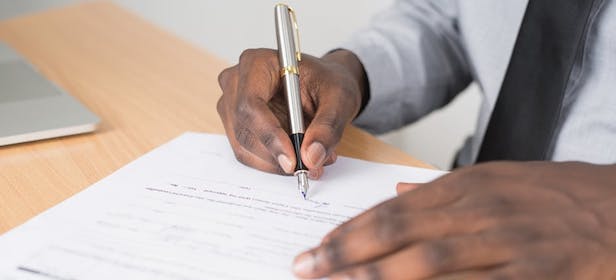 Finally, the last two things you'll want to have with you is an account number if you're trading in a used car for which there is an unpaid loan, and a way of funding your down payment on your new car. Some dealerships allow you to make the payment on a credit card, but it's best to call ahead to ensure the dealer accepts the form of payment you're planning to use.
Find Your Next Ride at Toyota World of Lakewood
Once you have all of these documents handy, it's time to shop for your dream car! Stop in to Toyota World of Lakewood to learn more about our large selection of Toyota models, or call us at (732) 364-9000 for more information.